CEDIA 2020: WSDG Announces "New Tools and Approaches for Professional and Home Recording Studio Design" Webinar
Global architectural acoustic consulting and design firm shares the latest in private studio design and acoustic isolation as part of virtual CEDIA expo
New York, NY, September 15, 2020 – Global architectural acoustic consulting and design firm WSDG have announced their latest educational webinar "New Tools and Approaches for Professional and Home Recording Studio Design" as part of the 2020 CEDIA Expo. The webinar will be taking place on Tuesday, September 15, 2020 at 6:00pm ET and will be hosted by WSDG Partner and Director of Business Development Sergio Molho. The webinar is free and open to all attendees, who can register for the session here.
The webinar will be an in-depth presentation covering WSDG's latest studio design projects – from personal studios designed in clients' private residences to multi-room professional complexes outfitted with the latest innovations and technologies. Molho will detail the design process behind these facilities as well as how WSDG is able to meet their clients' needs for expertly customized recording and listening spaces with their unique blend of architectural acoustic know-how and interior design finesse.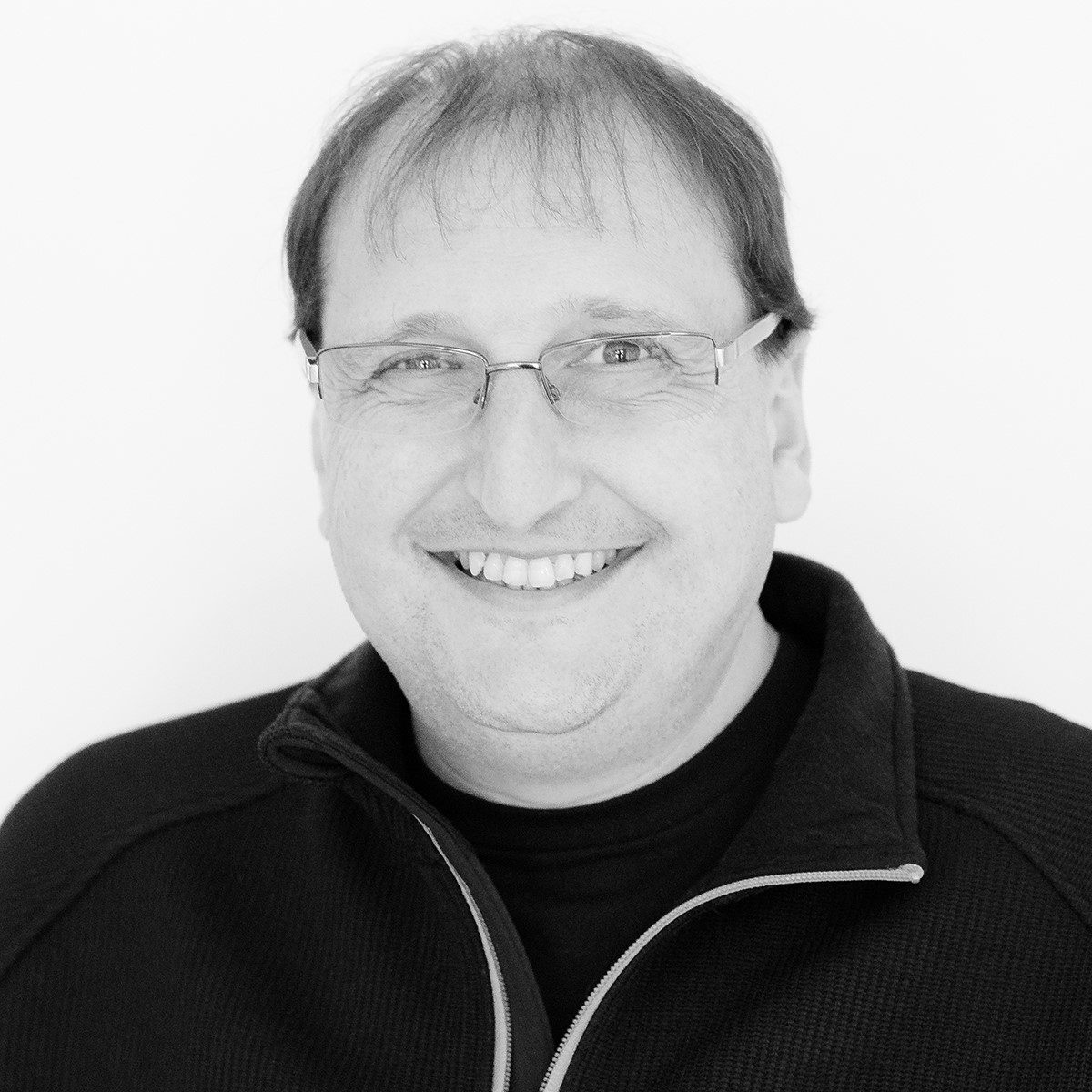 "In the last year we've found ourselves designing more studios in private homes and residential spaces as our clients have found themselves adapting to the challenges presented by COVID-19," said Molho. "We're pleased to be a part of this year's CEDIA Expo's educational offerings to share with attendees what is possible for a home studio or listening space, and how WSDG can bring these possibilities to life."
To register for this webinar, please click here.
For more information about WSDG EDU, upcoming webinars. and AIA-certified courses, please visit: https://wsdg.com/education/webinars/
For more information about WSDG, please visit: https://wsdg.com/
All photos courtesy of WSDG.
ABOUT WSDG, LLC
For over 50 years, acoustic consulting and A/V integration firm WSDG has designed nearly 3,500 media production facilities worldwide and counting. Projects range from Jimi Hendrix's Electric Lady Studio and Jazz at Lincoln Center in New York, to broadcast facilities for The Food Network, CBS and WNET, over 20 teaching studios for The Art Institutes, and corporate clients such as Sony, IBM and Novartis. Recent credits include Jungle City in New York, The Church Studios in London, private studios for Green Day, Jay-Z, Bruce Springsteen, Alicia Keys, Jack Antonoff, J Cole, Harry Connick Jr., and Academy Award-nominated film composer Carter Burwell. WSDG has collaborated with such noted architects as Frank Gehry, Philippe Stark, Rafael Viñoly, Santiago Calatrava, Grimshaw, and Norman Foster. An 11-time winner of the prestigious pro audio NAMM TEC Award for outstanding achievement in Acoustics/Facility Design, WSDG maintains U.S. offices in New York, Washington, DC, San Francisco and Miami and global offices in Barcelona, Basel, Berlin, Belo Horizonte, Buenos Aires, Guangzhou, Mexico City and Mumbai.

Steve Bailey Public Relations, Hummingbird Media
Howard Sherman Howard Sherman Public Relations