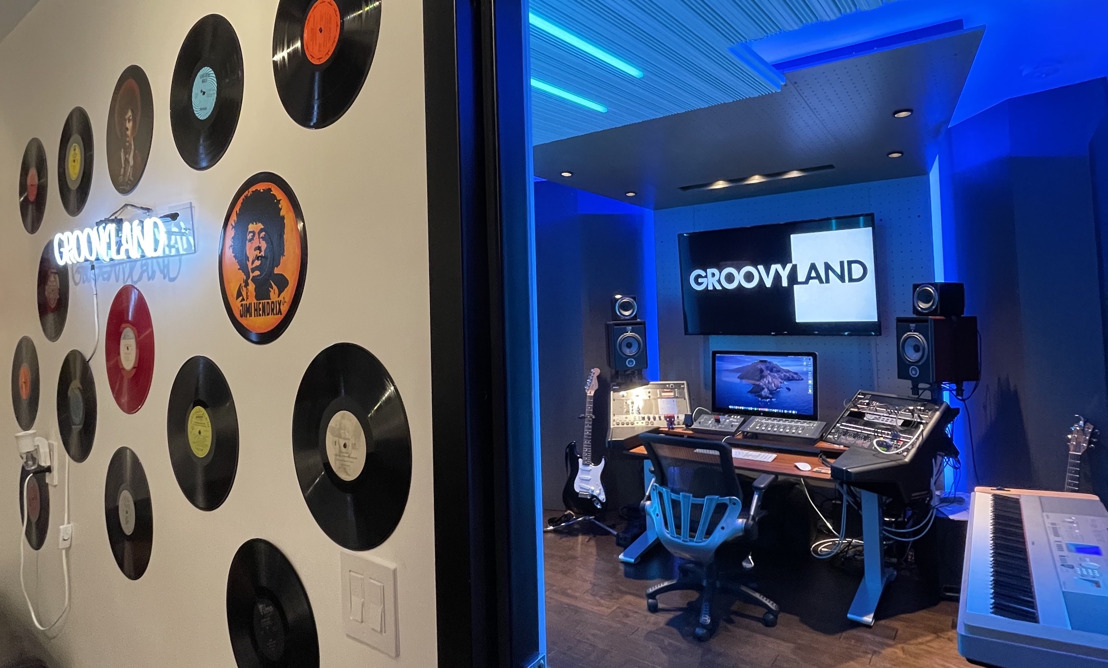 "Five Trends In Studio Design" a WSDG NAMM Show Presentation
From 'Mega' to 'Mini' 'Destination' to 'Dedicated'
ANAHEIM, CA: ​ FIVE TRENDS IN STUDIO DESIGN a special 50-minute NAMM event will be presented by WSDG Partner/Director of Business Development Sergio Molho and acclaimed "Gear Guru," PK Pandey, founder of GC PRO'S B2B Division at and owner of NAMM TEC Award-nominated Mad Oak Studios, Boston, MA.
Set for 5PM on Friday, June 3rd in Ballroom C Level 3 of the Anaheim Convention Center, the presentation will focus on emerging design and technical solutions developed for next generation large scale studios such as NYC's Jungle City, and Church Studios in London, and the just-completed Mix With The Masters mega studio in Paris. ​ Also covered will be film score composer, Carter Burwell's The Body, (Three Billboards, Raising Arizona, The Big Lebowski) custom home studio. And Miami-based Groovyland a unique "e-Studio" prototype for the New Era of compact, powerful, multi-purpose studios. The presentation will also feature insights into innovative new software developed to resolve complex studio acoustic design challenges.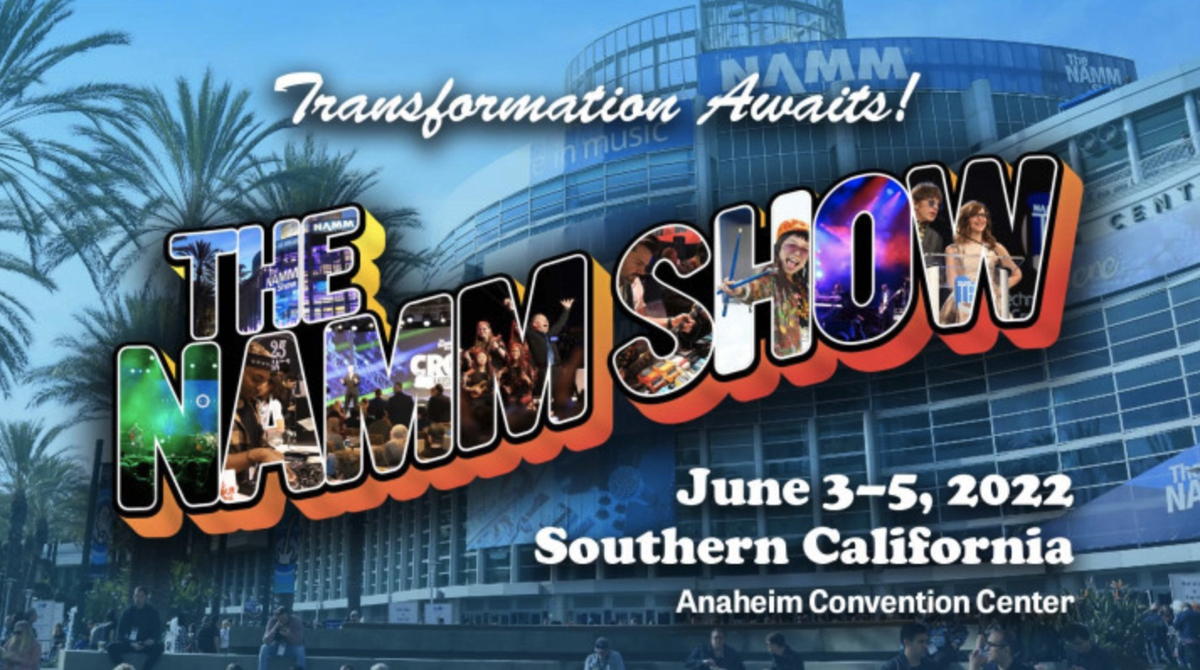 Five Trends in Studio Design will be presented in Ballroom C Level 3 of the Anaheim Convention Center 5PM - 6PM Friday, June 3.