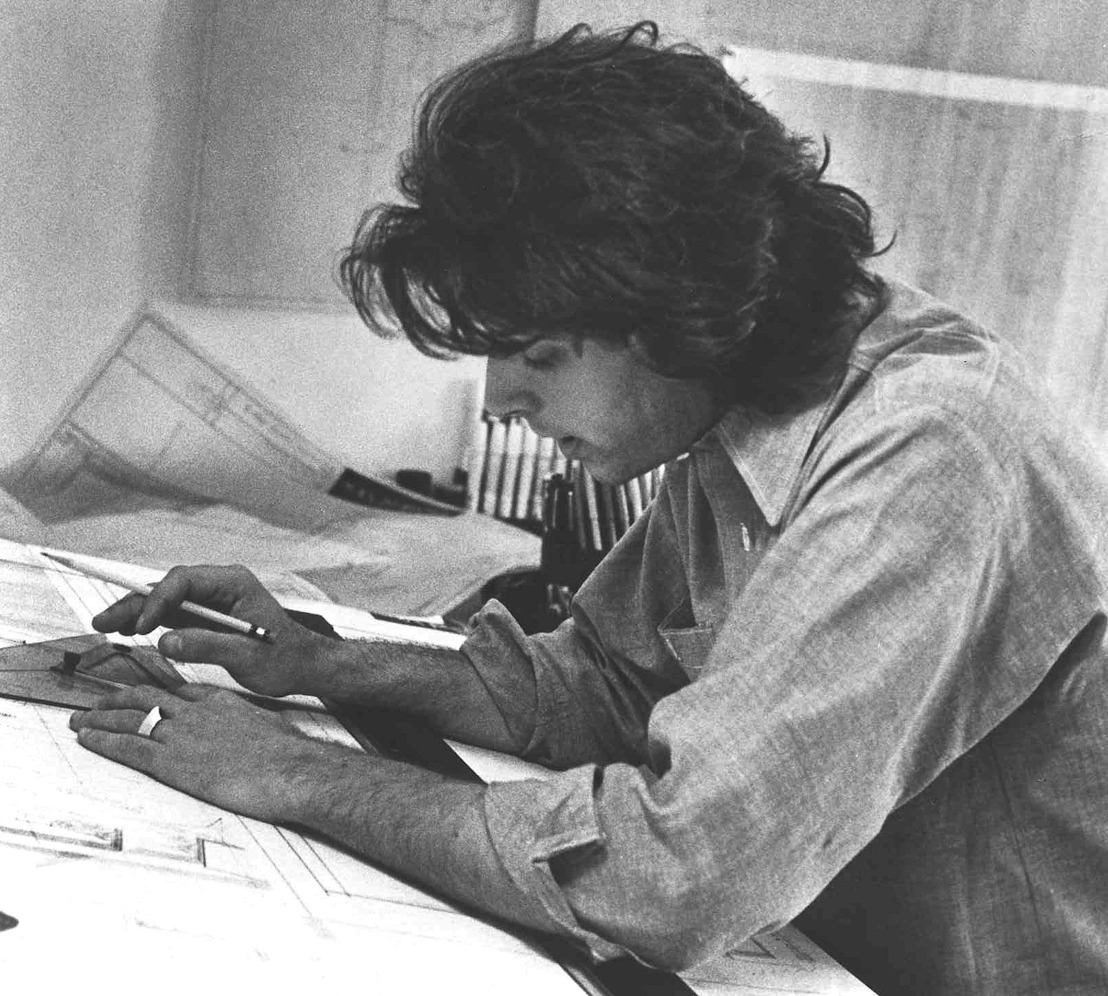 WSDG Celebrates 50 Years of Trailblazing Acoustic Design and Engineering
New Frontiers From Hendrix' Electric Lady Studios To Cutting Edge Broadcast, Educational & Recording Meccas
As WSDG Founding Partner, John Storyk begins his sixth decade as a visionary architect /acoustician, he and the entire Walters-Storyk Design Group reflect upon a track record of trail-blazing design, technological advances and a steadily diversifying legacy of over 3,000 audio/video production, performance, education, corporate, House of Worship and residential projects around the globe. Today, WSDG's second-generation, native management, design and engineering team collaborates internationally on creative and business issues, and focuses on their commitment to advancing the technologies and practices of their field.
In the spring of 1968, John Storyk graduated from Princeton University with a degree in architecture, and headed for Greenwich Village, to begin a career in architecture, (and continue playing in his college blues band.) An unpaid job as a carpenter for a nascent club in Soho, presented a serendipitous opportunity to showcase his visionary design concepts. His striking aesthetic innovations helped Cerebrum capture a LIFE Magazine cover story. One night Jimi Hendrix dropped in to check out the scene. Blown away by the cool, futuristic ambiance, Jimi hired John to design a club of his own. That plan soon shifted into a personal recording studio christened "Electric Lady" in honor of Hendrix's new album. Although Jimi died shortly after its' opening, ELS continues to churn out hits in its original location to this day. And, John Storyk matured into one of the industry's deans of recording studio design.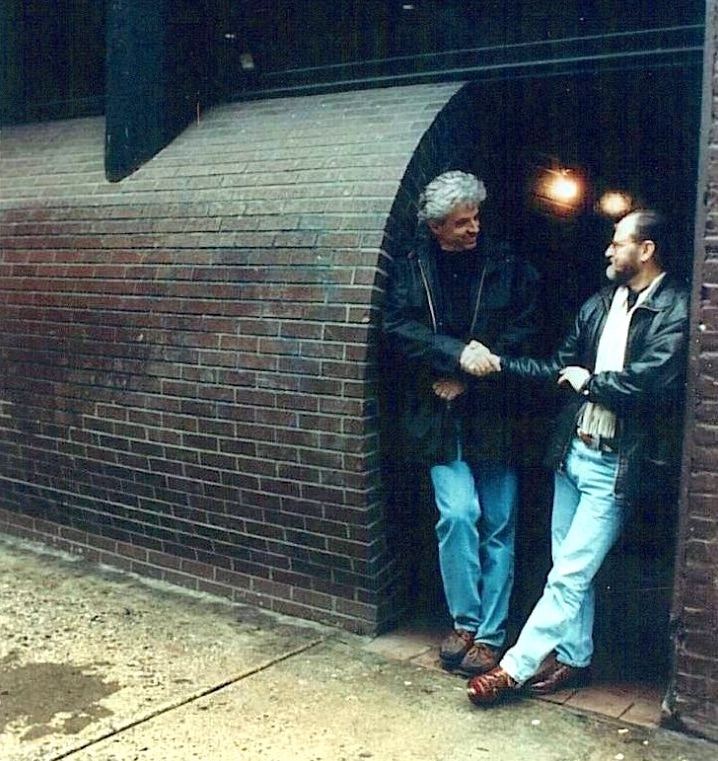 Enter - WSDG Walters-Storyk Design Group
In 1987 as Storyk's career advanced, he joined forces with Beth Walters. A talented interior and fabric designer, Ms. Walters collaborated with John on many of his commissions, and quickly became an invaluable asset. The pair soon decided to formalize their personal and business relationships by marrying and, forming a new company, Walters-Storyk Design Group - WSDG. In the process they developed aesthetic as well as acoustic innovations that revolutionized concepts in studio design. A few years later, Nancy Flannery came on board to lend her considerable corporate expertise to the growing firm. Today, Flannery is Partner/CFO, and continues to provide her business acumen to WSDG's global growth.
John Storyk's half-century of innovation and WSDG's thirty-two years of leadership in the field of architectural acoustics and systems design has generated far more than an impressive client list. Storyk's belief in internship and apprenticeship has enabled WSDG to nurture a global cadre of highly skilled, technologically driven acousticians, architects, scientists, systems engineers project managers, and interior designers. Not coincidentally, most of these WSDG team members have been with the firm more than fifteen years.
Next Generation Management Transition – Serendipity Strikes Again
In 1994, a chance meeting at a South American pro audio conference introduced Storyk to Sergio Molho, a young musician/recording engineer/producer. John's offer to re-design Molho's project studio launched a lifetime relationship. In 1994, Molho joined WSDG as Founding Partner of the Latin America office in Argentina. Today, as Partner/Director of Business Development, Molho is based in WSDG's Miami office, along with Partner/Art Director, Silvia Molho. Dirk Noy, who signed on as a WSDG intern in 1997, now heads the European office as Partner/Director of Applied Science & Engineering in Basel, Switzerland and Berlin, Germany. Renato Cipriano, Brazil-based Director of Design (and another former WSDG intern) came on board in 2000. Partner Joshua Morris joined the WSDG Highland, NY office in 2005 where he remains a key (and well-traveled) team member and became WSDG COO in 2018.

In 2016, as WSDG's growth continued apace, founding partners, John Storyk and Beth Walters began transition discussions with Flannery, Molho, Morris, Noy and other senior associates. Plans were drawn for a management shift from Walters and Storyk to the senior executive team. To codify the evolution it was agreed to transfer the sole ownership of the firm's primary USA firm to a shared partnership. Additional leadership roles were awarded to key senior management including long-term Project Managers, Romina Larregina, now Director of Production, Gabriel Hauser, now Director of Acoustics, and Matthew Ballos, now Director of Architectural Technology. In 2017 WSDG acquired Berlin-based ADA, a leading European acoustical consulting firm, lead by noted acoustician, Wolfgang Ahnert. These skilled, knowledgeable professionals (40% of whom are under 40) represent thousands of hours of hands-on experience, invaluable client insights, and millions of international travel miles.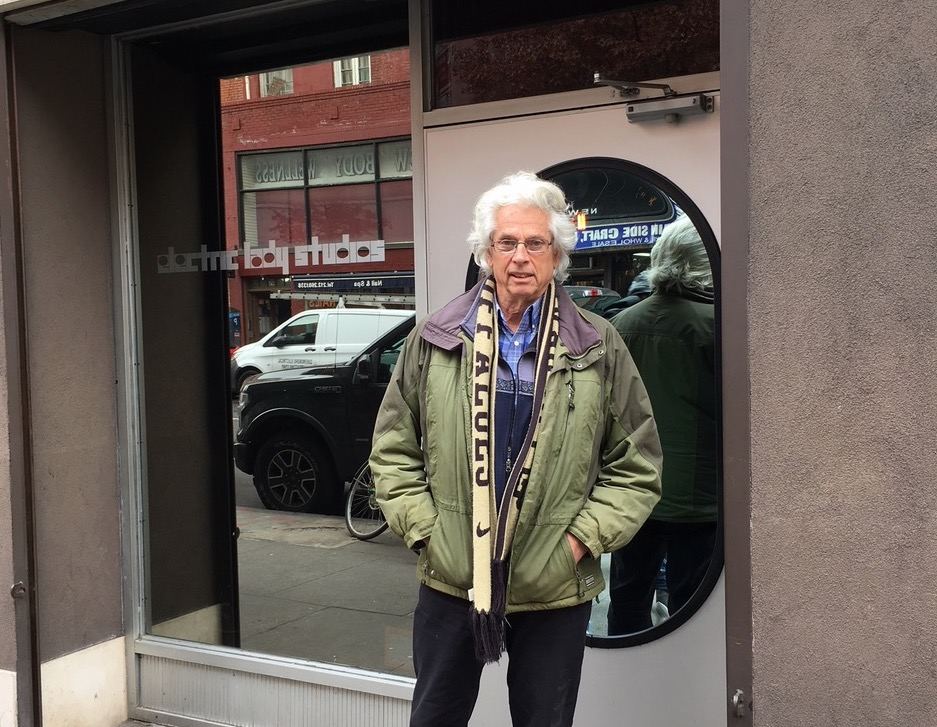 At the formal signing of the partnership agreement, John Storyk remarked, that WSDG had "been incredibly fortunate to have attracted and fostered an irreplaceable global team of expert architectural, acoustical and systems designers and engineers." WSDG remains scrupulous in researching every hire. The fact that every key associate has been on board for so many years attests to their commonality in goals and commitment to excellence. They work well together; often finish each other's sentences; and share a deep pride in their collaborative accomplishments. Skilled acoustic measurement and innovative 3D room modeling/simulation teams serve in the Basel, Berlin and Highland, NY offices; outstanding technical, and interior designers are in place in South America, and expert systems integrators strengthen the U.S. operation. Each team member makes an invaluable contribution to WSDG's multifaceted design assignments. This teamwork has braced the firm's collective bonds and enhanced its sense of accomplishment AND its bottom line."
Co-founding partner Beth Walters-Storyk, underscored this philosophy by stating, "It is not a cliché to consider the WSDG team an extended, intercontinental family," she said. "Our more than fifty associates are scattered around the world, but we are all in constant contact and we personify the concept of fully globalized collaboration."
A Fifty-Year Progression
Over the past five decades WSDG Walters-Storyk Design Group has created architectural and/or acoustic designs and consulting for over 3,000 recording, TV & broadcast studios; Performance Venues such as NYC's Jazz At Lincoln Center, Switzerland's KKL Luzern Concert Hall, and D.C.'s iconic Anthem; Personal Studios for Bruce Springsteen, leading film score composer Carter Burwell, Jay-Z and Harry Connick Jr.; Destination Studios such as The Church in London, and NY's Jungle City; Educational Complexes for NYU's Steinhardt Dolan Center in NYC; The Berklee College of Music in Boston and the recently completed Zhejiang Conservatory of Music (ZJCM) in Hangzhou, East China; Sports Stadiums like Brazil's Mineirão and Maracanã; Public Buildings including the Swiss Parliament in Bern and the Zurich Airport; Houses of Worship such as Switzerland's St. Ursen Cathedral and NYC's Central Synagogue and cutting edge Content Creation / Podcast and Multimedia/ Production studios, such as PepsiCo, Audible, Gimlet, Stitcher and Rockstar Games.
WSDG appreciates its good fortune in having earned a reputation for excellence that attracts high caliber clients. They pride themselves in delivering projects, which play invaluable roles in the entertainment and edification of people around the globe. The unique management transition template WSDG established over the years since John Storyk designed Electric Lady Studios in 1969 may serve to inspire other independent firms hoping to perpetuate the good will, technical innovations and pride of accomplishment they have generated. Storyk has often said that if someone had told him in the spring of 1968 that his career would have taken this turn he wouldn't have believed them. The facts however speak for themselves 50 years later: thousands of projects around the world, offices on four continents and a growing staff of some of the most qualified acousticians, system integrators and project managers on the planet. When asked to reveal his favorite project his consistent (and honest) answer is always "The ones we are working on right now."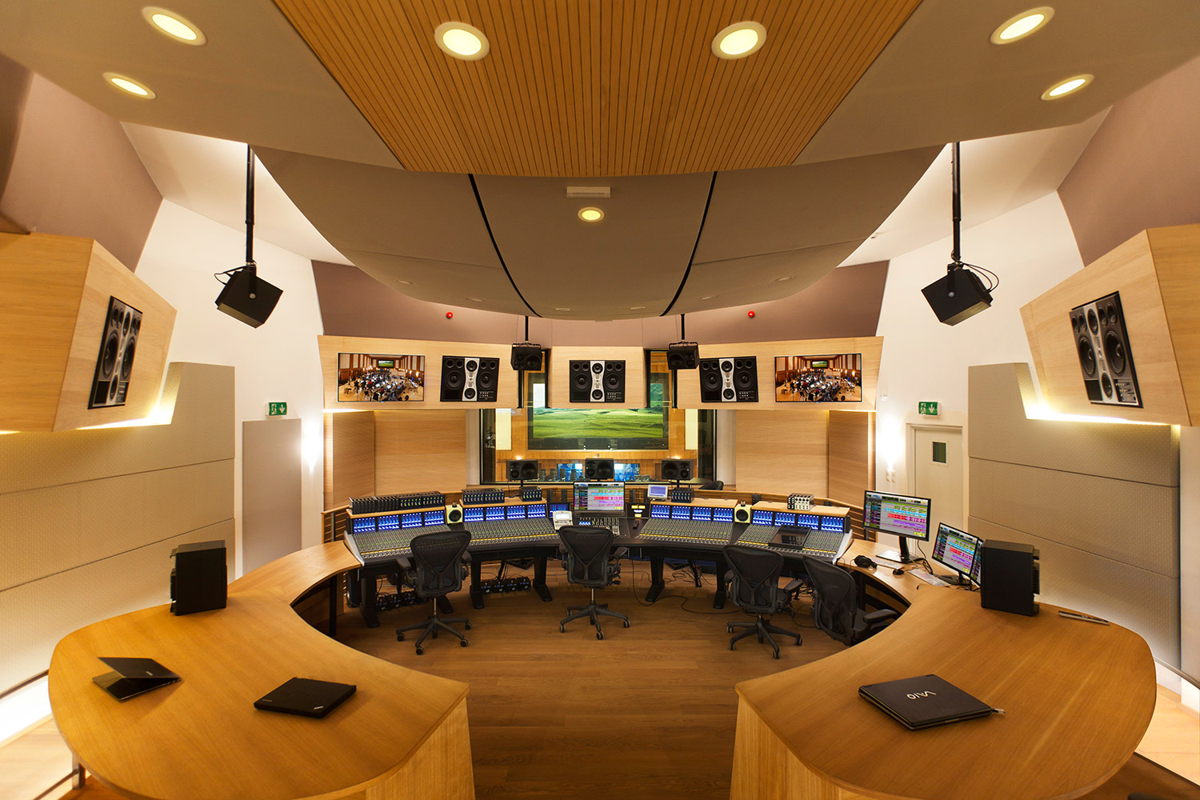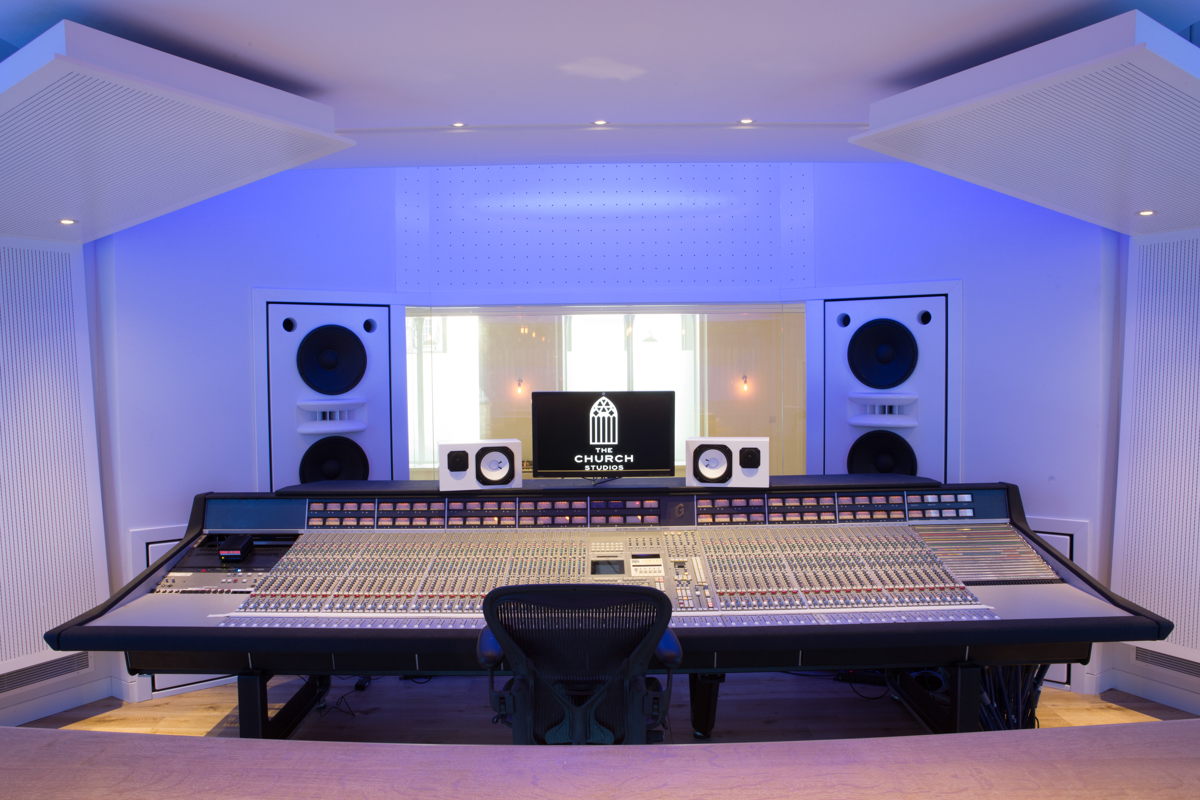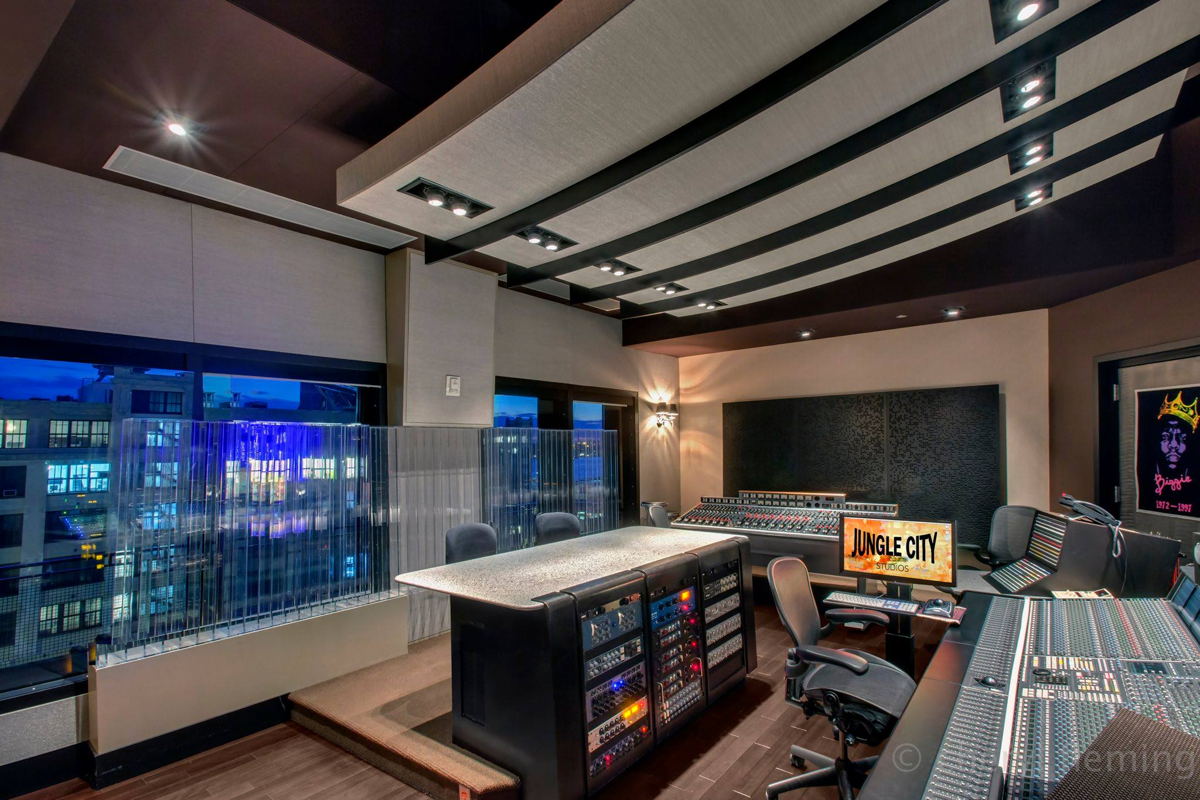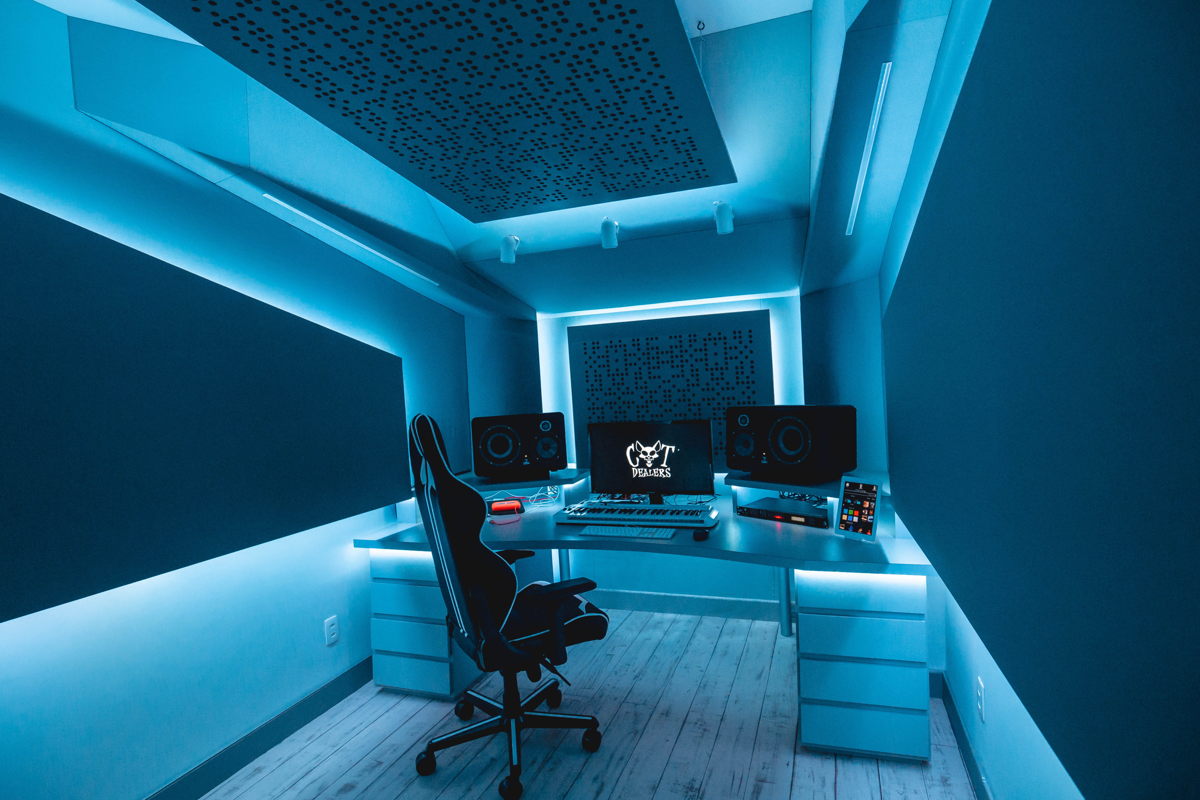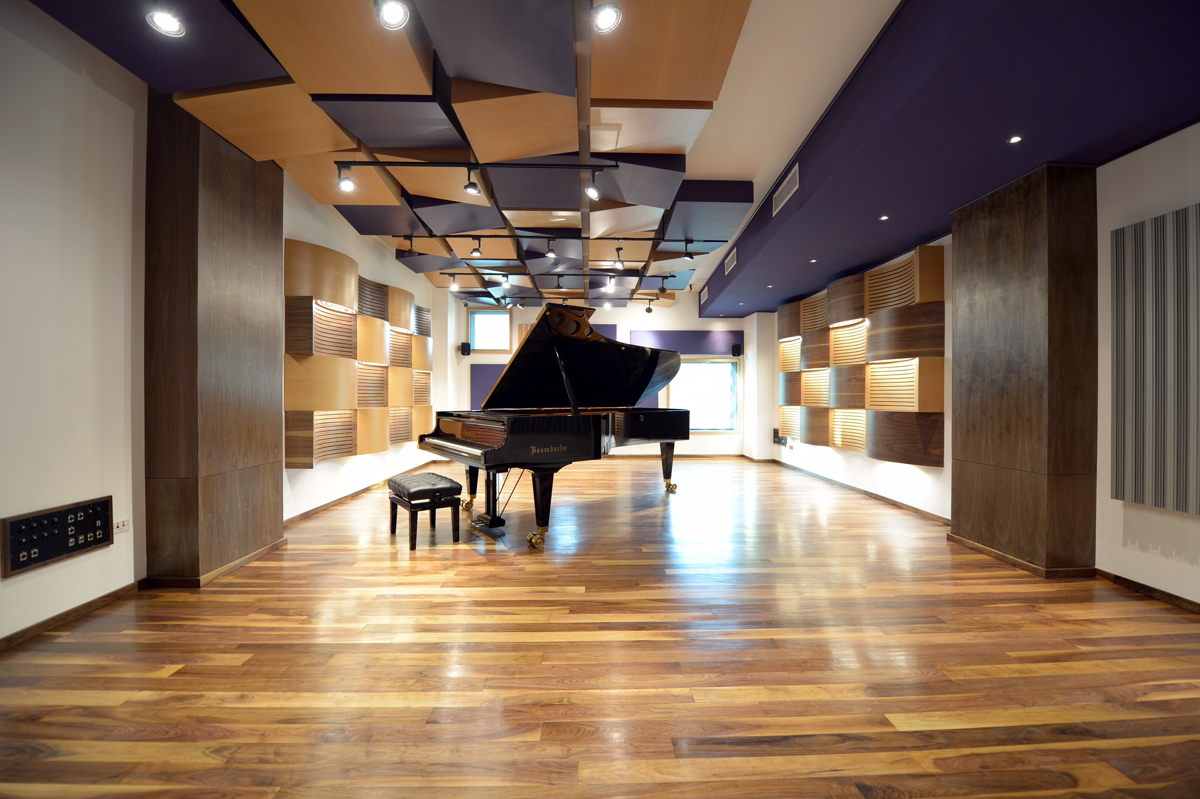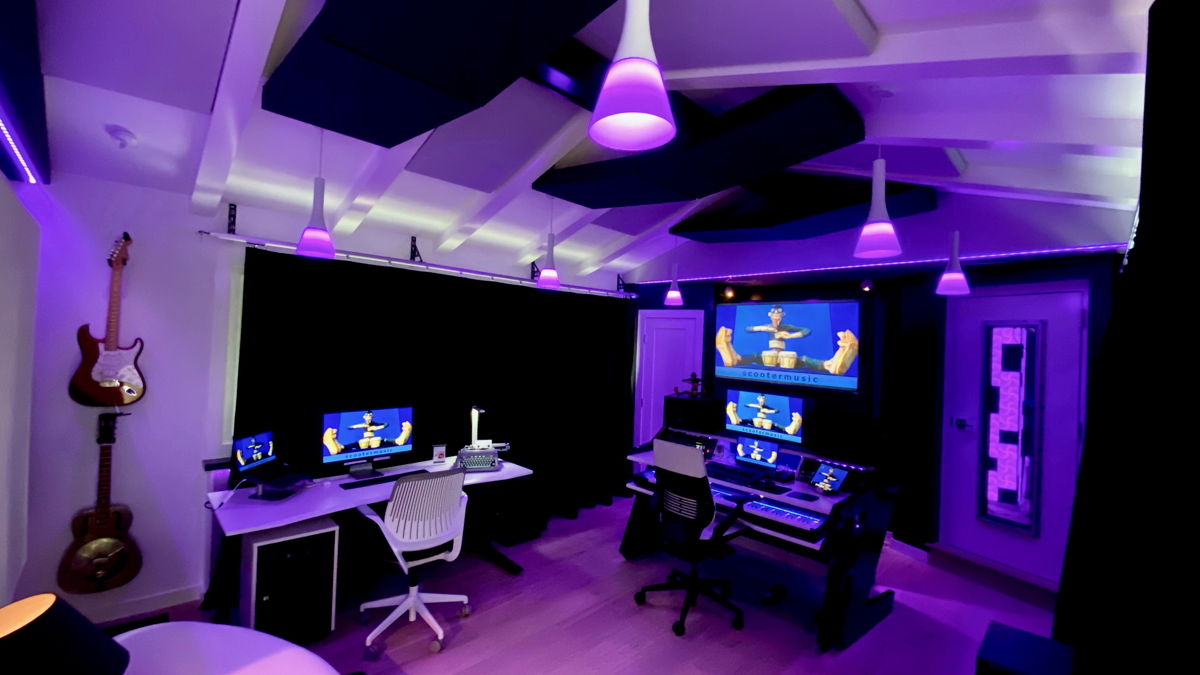 Howard Sherman Howard Sherman Public Relations