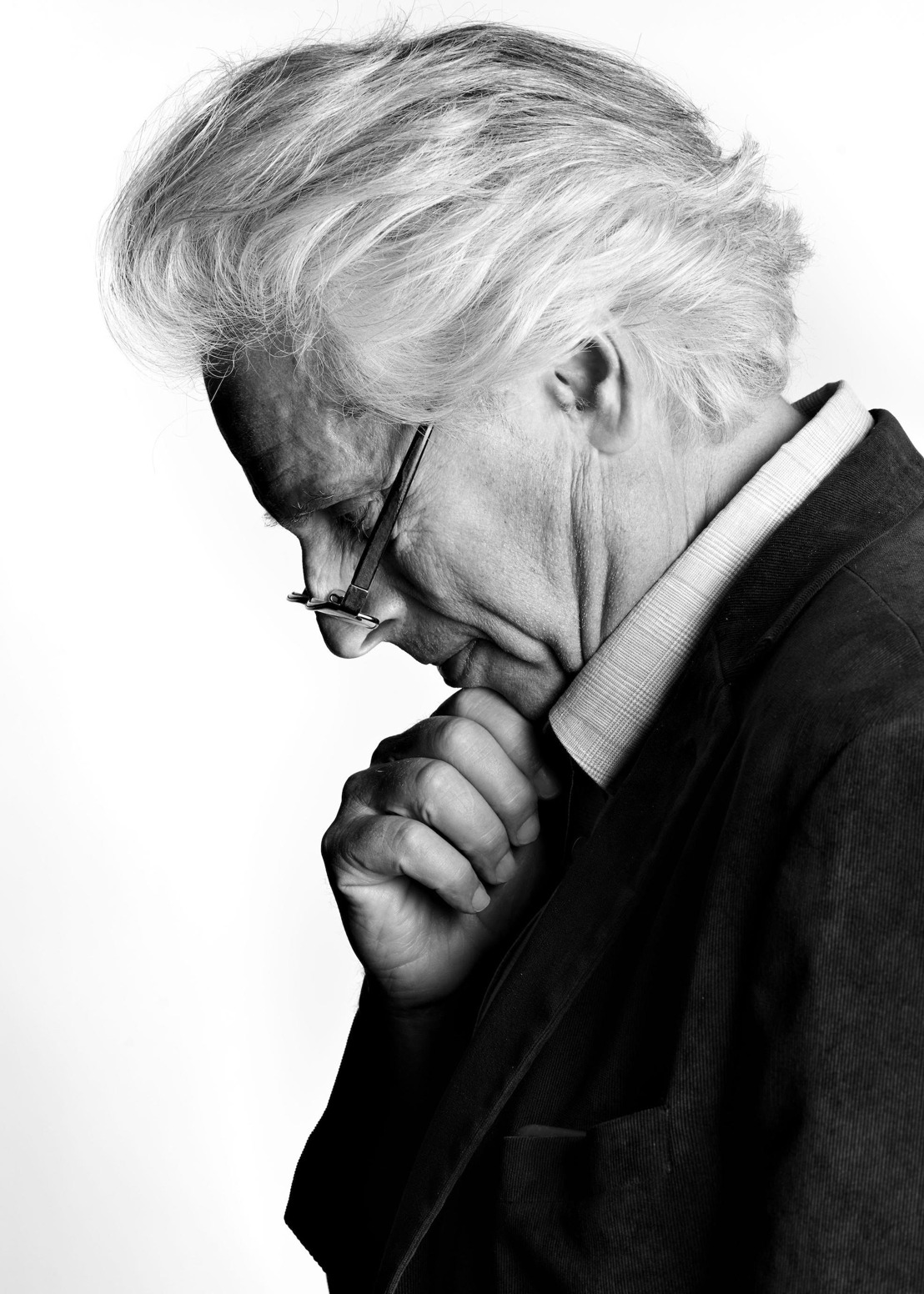 WSDG Celebrates John Storyk's First 50 Years Of Acoustic Innovation
Trail Blazing Architecture Continues to Rock Studio Design Thinking
AES BOOTH 440: It was the summer of 1969, and there was a lot going on . . . Woodstock, The Moonwalk, The Godfather published, and Jimi Hendrix hired 22-year-old architect/ acoustician, John Storyk to design Electric Lady Studios. Fifty years on, and Jimi is long gone, but John, co-founder of WSDG Walters-Storyk Design Group, is still creating world-class studios and acoustically significant global projects ranging from educational facilities to theaters, clubs, performance venues, museums, broadcast studios and corporate conference rooms. The track record includes over 3000 installations in locations ranging from Moscow and Beijing to Hawaii, India, San Francisco and Brooklyn, NY, and still counting.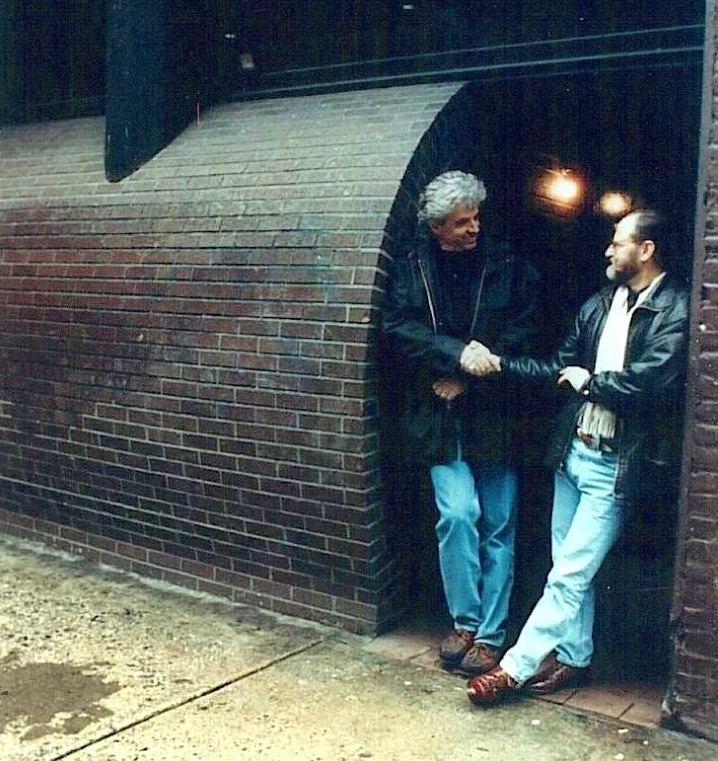 In the process John and his wife and co-founder, Beth Walters, have mentored a 2nd generation coterie of highly skilled architects, project managers, system designers and engineers capable of continuing WSDG's pioneering design contributions into the 21st century. Commenting on Storyk's remarkable track record, WSDG Partner/Director of Business Development, Sergio Molho (a WSDG veteran for over 25 years) remarked, "John Storyk has had as major an impact on our lives as he has on the world of studio design. Virtually all the key players in our team have been with us for an average of fifteen years. This is especially remarkable as 40% of us are under 40!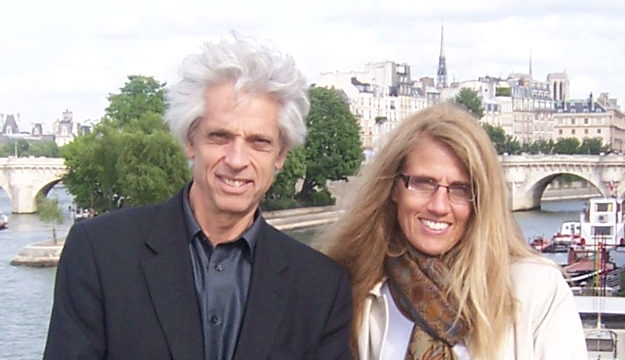 "While we continue to strive for acoustic design excellence, and we greatly enjoy the challenges of working in a global marketplace, we remain a loyal team fully committed to each other and to the tasks at hand. We will mark John Storyk's milestone with a small private event, and get back to work the next day on a myriad of complex assignments around the globe."
"I always look forward to AES Conventions," John Storyk remarked. "They're an irreplaceable opportunity for rekindling long-term relationships, establishing new ones, and getting a first time look at the latest technologies and techniques to come down the pike. Not to mention the unique educational options. We are delighted to be exhibiting again, and look forward to a busy time at our booth."
Howard Sherman Howard Sherman Public Relations