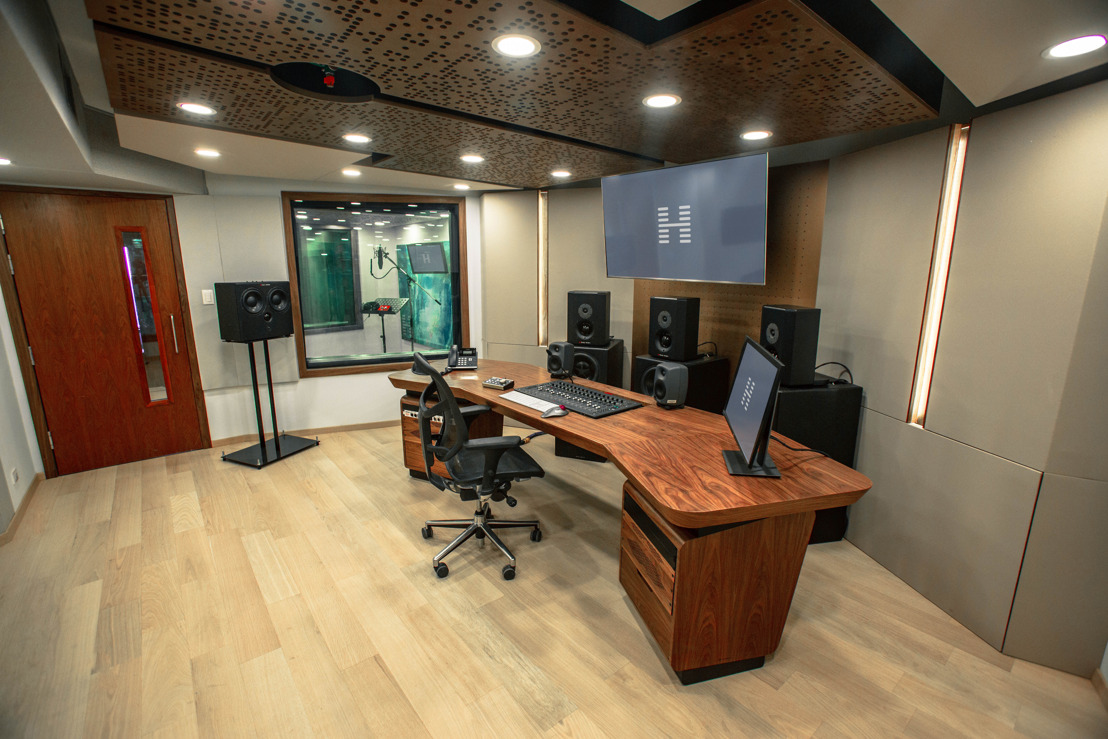 WSDG-Designs World-Class Studio For Hogarth WW Mexico
AES BOOTH 440: WSDG Walters-Storyk Design Group has created a recording studio complex for leading international Advertising/Marketing/ Communication company Hogarth WW's new Mexico City offices.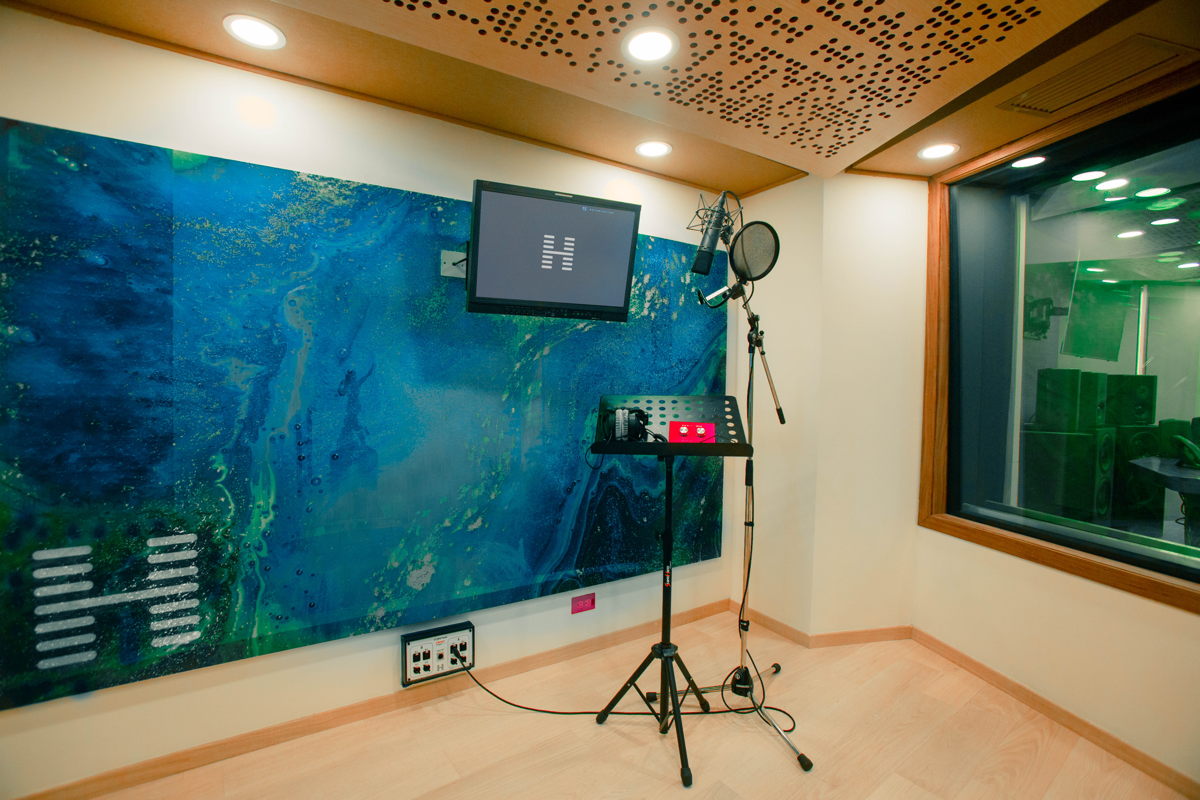 Victor Machado, Audio Lead for Hogarth WW remarked, "I worked in a WSDG-designed studio ten years ago, and I knew then that when we had the opportunity to commission a new studio that they would be our designers of choice," Hogarth's new recording facility is designed for VO recording and sound design for advertising. And is linked in real time to the firm's sister companies in London, NYC, Singapore, etc., via the Dante System.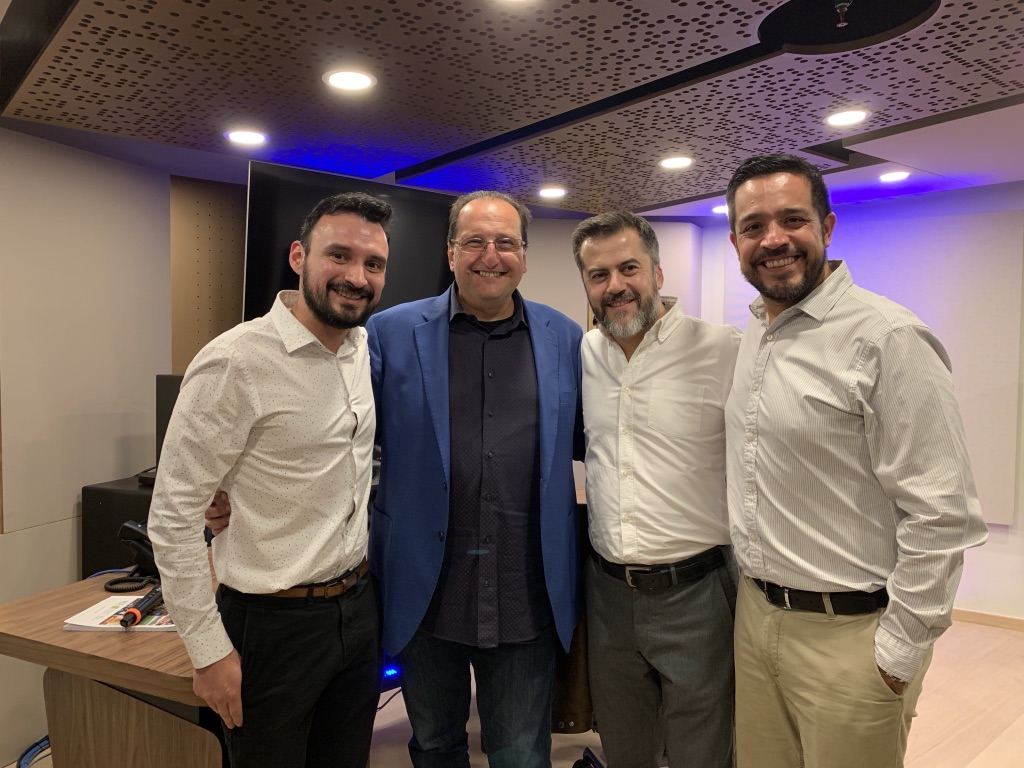 "Our Mexico office works with global brands and we are a mainstay in Hogarth's international broadcast production process," Machado emphasized. "It was critical that our new studios provide extremely high-end connectivity between our global offices and creative teams. Our choice of Avid MTRX represents an invaluable element to our integration with the Dante protocol network output."
Commenting on the project, WSDG co-founder John Storyk said. "We are pleased to have been selected to create this sophisticated new audio production/post production facility for Hogarth. And we are confident that the dual Control Room, Live Room and sound lock complex we designed for them will meet their current and growing needs for many years to come."
Howard Sherman Howard Sherman Public Relations