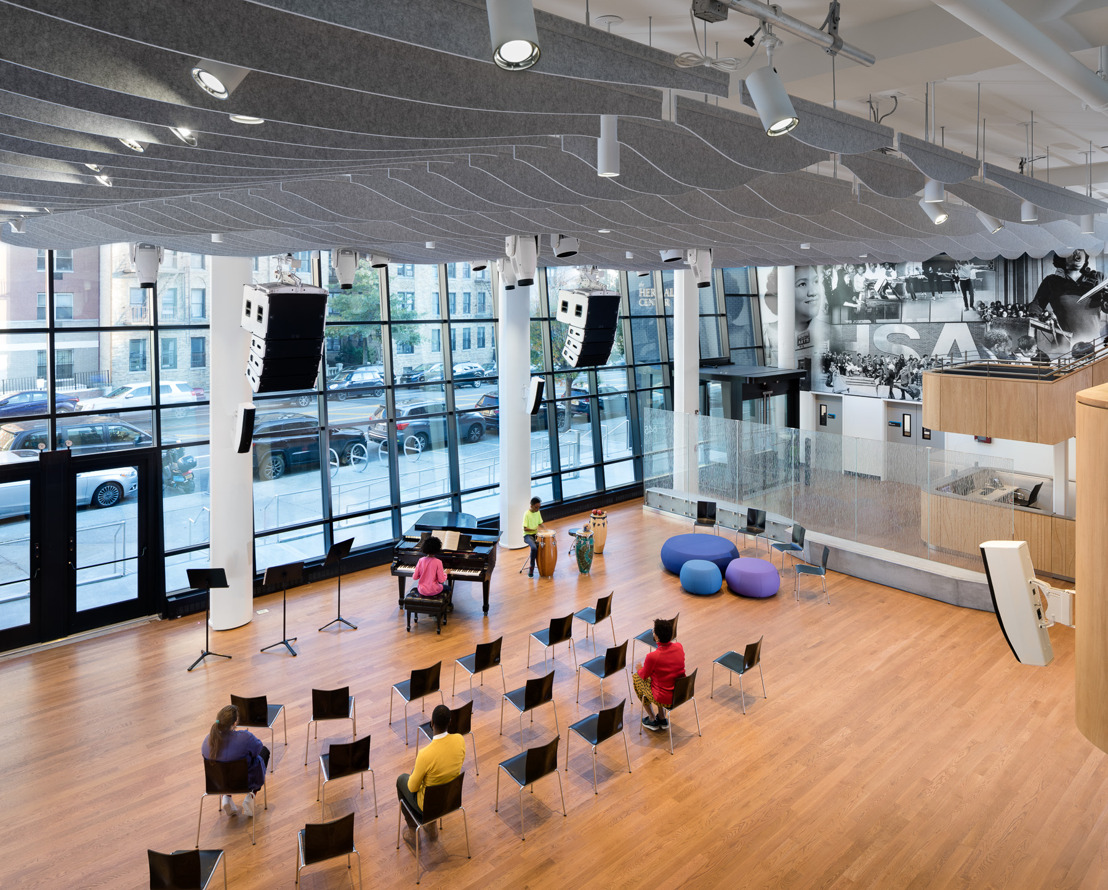 WSDG Posts Three AES 151st Virtual Convention Presentations
Participants Include Philanthropists Herb Alpert & Peter Buffett
NEW YORK: ​ The 151st AES Convention will be highlighted by three WSDG Presentations, each is totally unique and all three are exceedingly timely. ​ The events range from a compelling dialogue and visual description of the creation of ​ Radio Kingston a cutting-edge broadcast complex, to the complete redesign of a famed Harlem NY school for art, music and dance education which was completely funded by the Herb Alpert Foundation. ​ Lastly, The Evolution of The "e-Studio," an emerging concept in highly diverse, compact, powerful and cost-effective creative recording/ mixing studios will round out WSDG's 2021 AES Program with the inclusion of a description of the development of NIRO™, an innovative wave-based, computer-modeling tool created to facilitate the design of these new production environments. ​ All three presentations will be available for viewing to registered attendees throughout the virtual convention and on the AES Streamcast thru October 2021. ​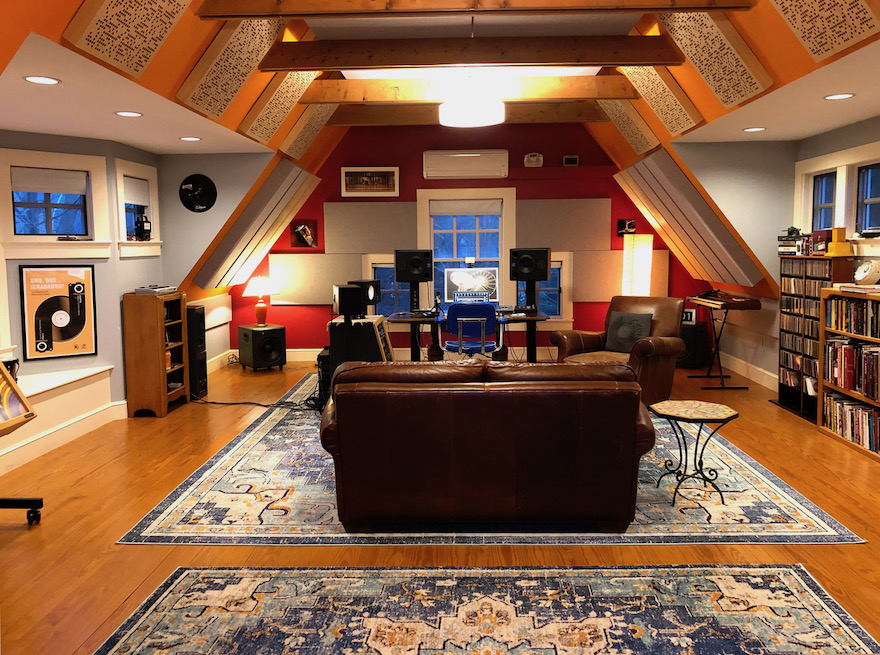 "Mission Completed!" Radio Kingston's Five-Year Design/Build Program Raises the Bar for Broadcast Radio Facility Design, which premiered on October 13, details the conception-to-completion metamorphosis of WKNY AM Radio from a highly regarded Kingston, NY-based noncommercial AM station into a vibrant state-of-the-art broadcast complex. ​ Fully funded by Philanthropist and NoVo Foundation Founding Director, Peter Buffett; Kingston Radio acquired a 153-year-old "hexagonal" building and retained WSDG to create a design to turn it into an ultra-modern broadcast facility. Led by WSDG Founding Partner, John Storyk the panel includes Peter Buffett, Radio Kingston Corp.executive director/WKNY on-air personality, Jimmy Buff; Station Business Manager Kristen Thorne; and Technical Director/Chief Engineer, Kale Kaposhilin. ​ Also participating are: WSDG Partner/COO Joshua Morris and Partner/Project Manager, Matthew Ballos.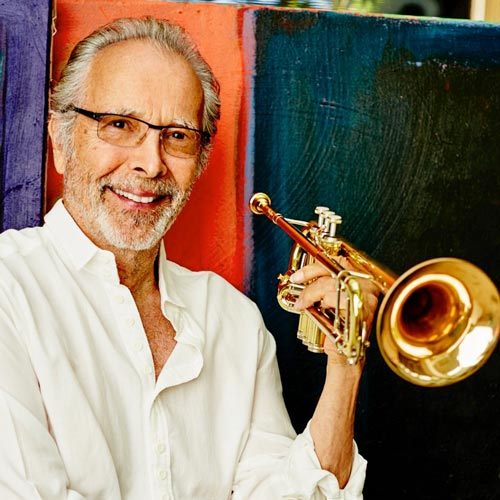 On Wednesday, October 20th from 5:00PM to 6:30 EDT Harlem School Of The Arts' New Performance Venue – A Multi-Faceted Educational Gem, will detail the $9.5 million "Renaissance " of Harlem's leading school for art, music and dance students. ​ When multi-Grammy-winning recording artist, record label exec and philanthropist Herb Alpert learned of HSA's financial distress, he volunteered to fund the building's restoration with a contribution from the Herb Alpert Foundation, which he co-founded with his wife, singer Lani Hall. ​ Alpert recommended WSDG for the critical role of acoustic design for the school, and the result is a multi-faceted performance venue and an entire new look for HSA. ​ ​ Chaired by WSDG Founding Partner, John Storyk, this 90-minute panel will assess the creative goals and solutions devised to turn an outdated "Brutalist" building into a welcoming, performance venue. Panel members include: HSA President, Eric Pryor; Celia Imrey, Designer/ Director, Imrey Studio LLC; WSDG COO/Project Manager, Joshua Morris; Systems Designer/Installer, PK Pandey, Partner CBDO; Senior Systems Designer, Federico Petrone and Herb Alpert. ​ ​
Rounding out WSDG's 151st AES Convention Presentation Schedule on Thursday, October 21st from 8:00PM EDT to 9:30PM is New Developments In Small Room Acoustics –Accent of The "e-Studio" + Innovative Predictive Software e.g. NIRO™ ​ Led by WSDG Founding Partner, John Storyk , the panel includes: Lead researcher, REDIAcoustics, Dr. Peter D'Antonio; Abbott Road Studio owner/Berklee College of Music, Boston Music & Engineering Dept. chair, Rob Jaczko; Groovyland Studios owner, David Molho and REDIAcoustics, lead software developer, Rinaldi Petrolli this virtual panel will address the rise of a new generation of powerful, diverse, compact recording & mixing studios. ​ And, the evolution of NIRO™, an innovative wave-based, computer-modeling tool created to facilitate the design of these novel production environments. This 90-minute AES panel will reveal how NIRO's findings were achieved and, their impact on the final design process on both the e-Studio and traditional facilities.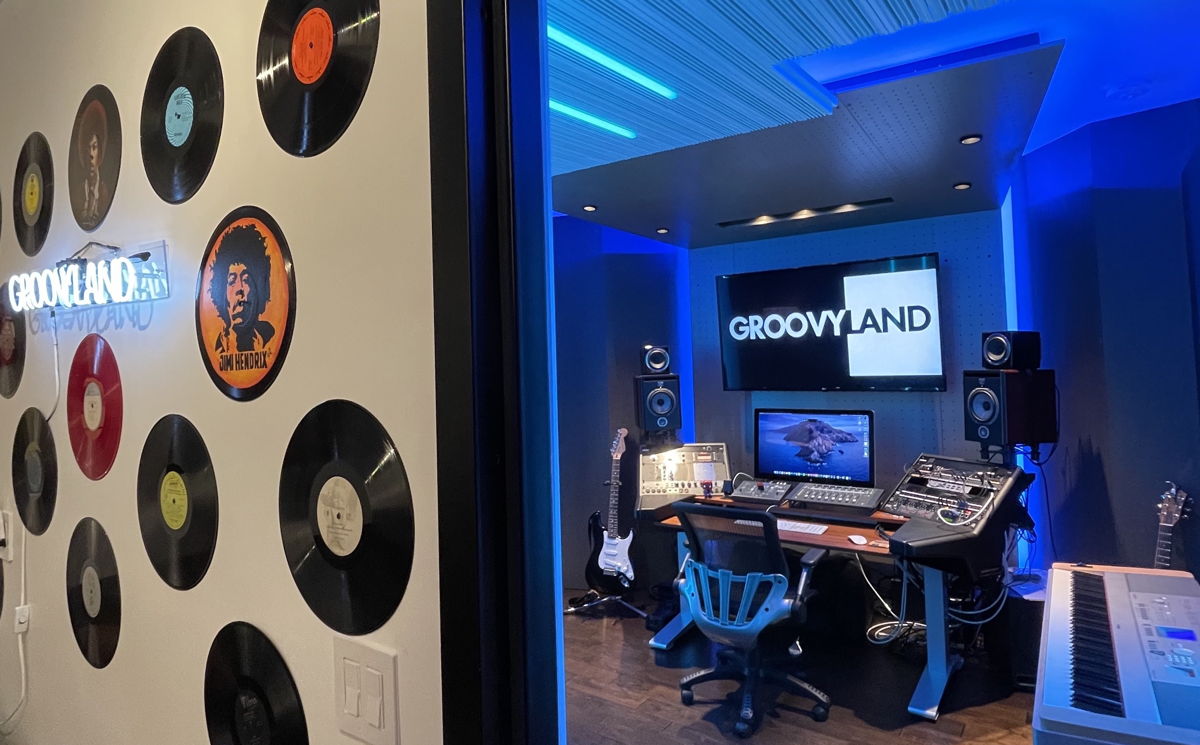 Following the Virtual Convention all three WSDG AES "Streamcast" events will be available exclusively on the AES Convention Site until December 10, 2021, and will then be accessible on WSDG.com.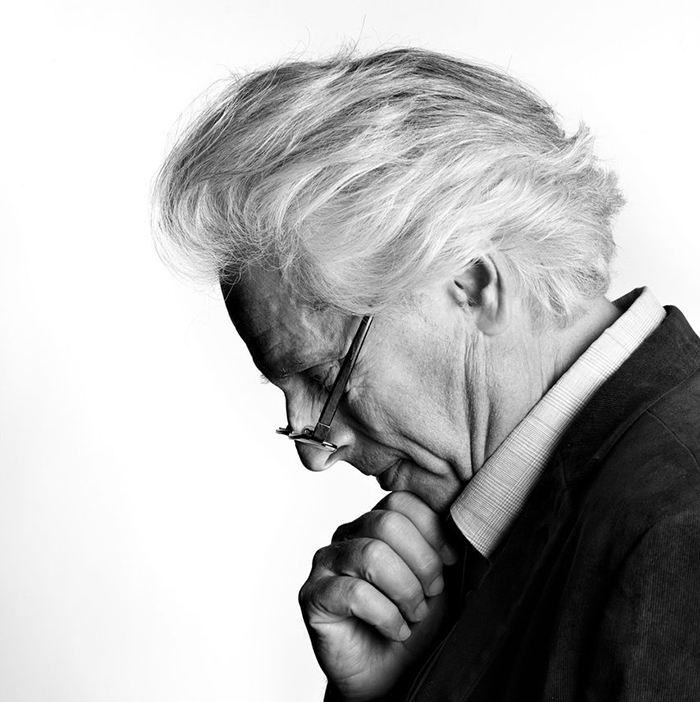 "We have been enthusiastic and extremely active AES members for over thirty years," John Storyk remarked. ​ "We admire the AES's resilience in the face of the on-going COVID-19 crisis, and we are proud to have the opportunity to present three events for the 151st Convention. ​ ​ We look forward to reconvening with our many industry friends and peers at next year's hopefully live and in person event."
For more information about upcoming WSDG lectures and webinars, please visit: https://wsdg.com/education/upcoming-lectures/
Howard Sherman Howard Sherman Public Relations

Steve Bailey Public Relations, Hummingbird Media